1:1 Empowerment Coaching with Kenzie
Are you ready to change your life?
Knowing that there is SO MUCH MORE out there.
Yet, it seems just out of your grasp.
Coaching changed my life, and it can change yours. As your personal coach I provide an objective outside view to help you see things more clearly - using specific skills from my coach training, and what I've learned from my own life experiences - to allow you to see the possibilities, not barriers, that stand before you.
Working together we will create a clear vision of the life you want, and what it will take to get you there. By identifying your inherent skills and strengths, we will break through overwhelming feelings that are hindering you from taking action on your goals. We have designed a variety of coaching packages, and I am confident that you will find the one that fits your needs. In order to keep my coaching effective and personalized, I take on a very limited number of clients at a time - so don't delay contacting us if you are in need of life changing results.
1:1 Monthly Coaching Packages
In addition to our signature program Fraud to Fearless, we have put together all-inclusive coaching packages that allow you to select what works best for you, as you are the director of your own life.
Whether you need guidance on a singular issue, or are seeking dramatic, life altering changes, we have a program for you! Don't forget to take advantage of your free Consultation Call so that together we can determine if my services are the right fit for you. Talk to you soon!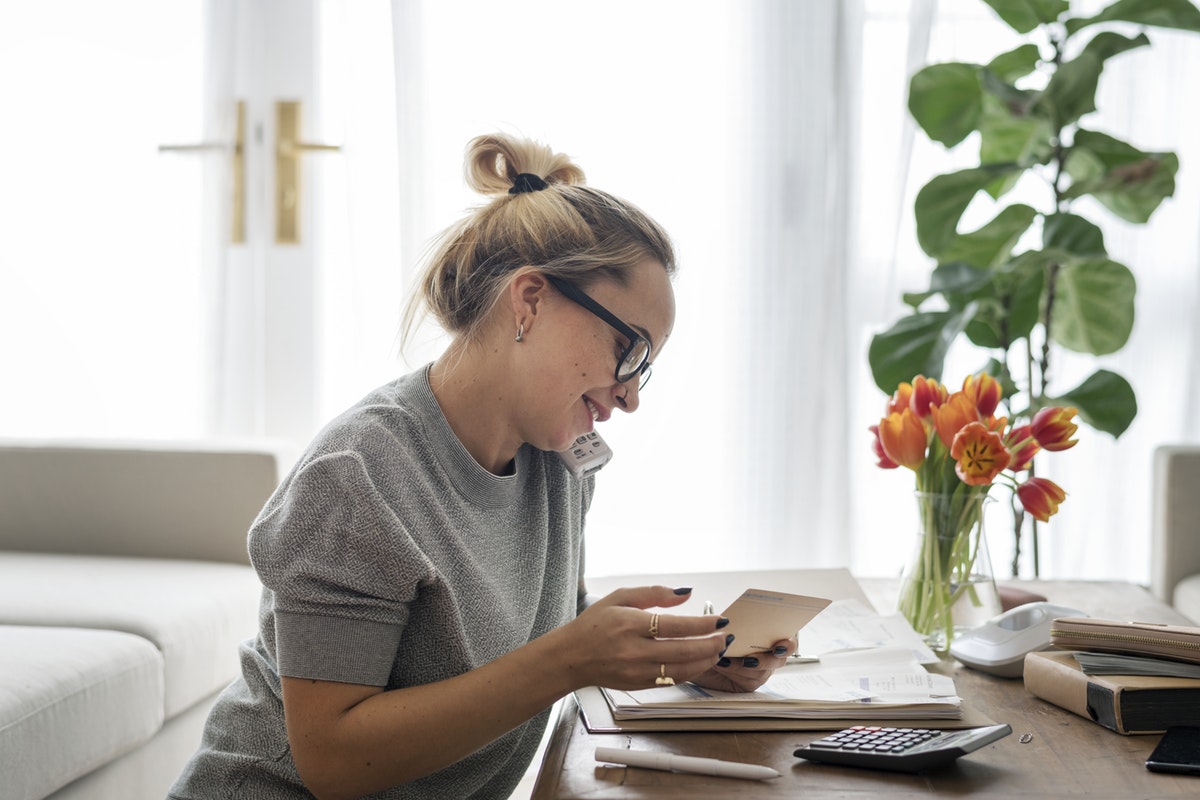 30 Days of 1:1 Coaching with Kenzie + Email Support + Book of the Month + 45 Minute Wrap Up Session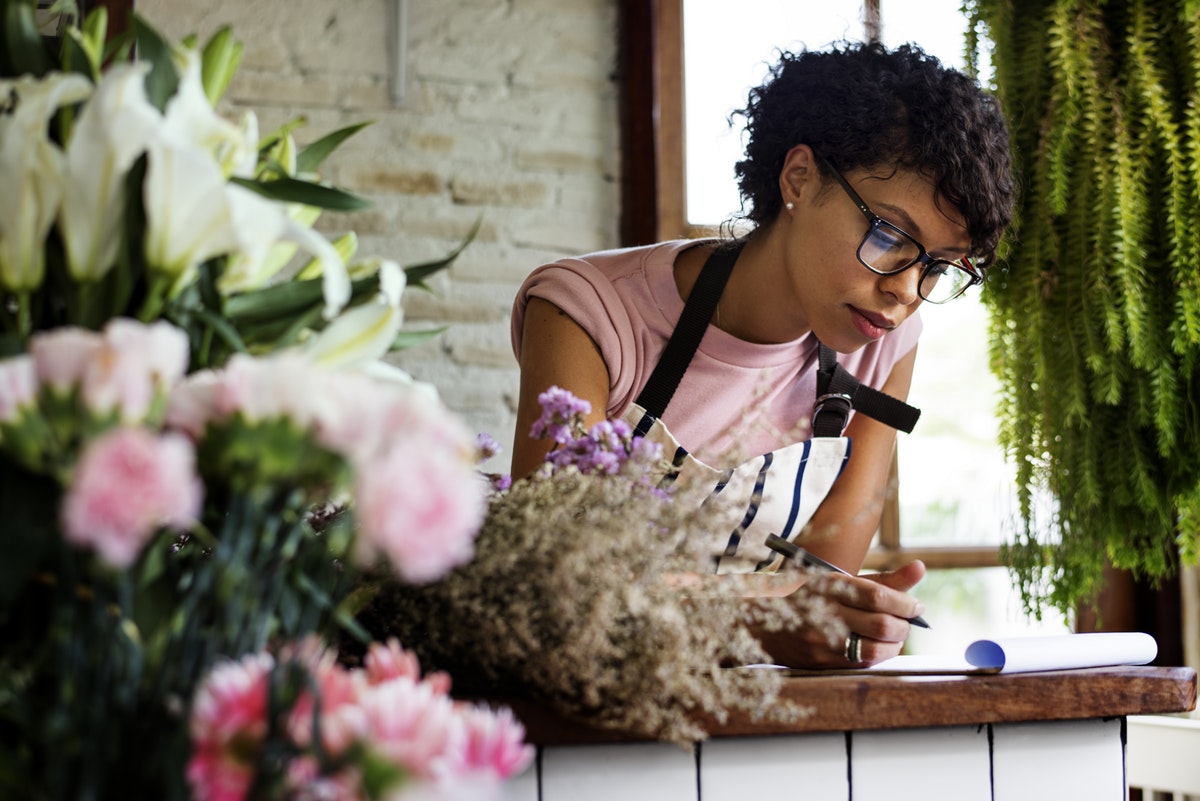 60 Days of 1:1 Coaching with Kenzie + Email Support + Book of the Month + 60 Minute Wrap Up Session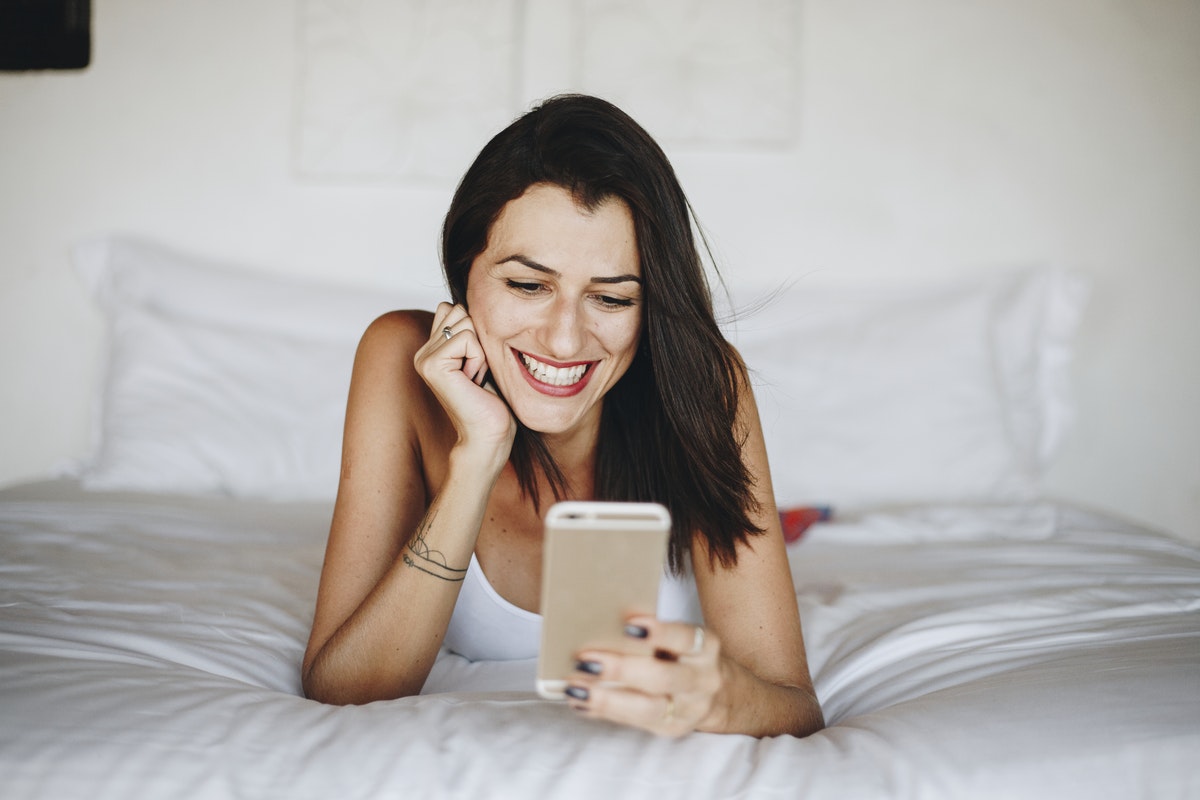 90+ Days of 1:1 Coaching with Kenzie + Email/Text Support + Book of the Month + 90 Minute Wrap Up Session